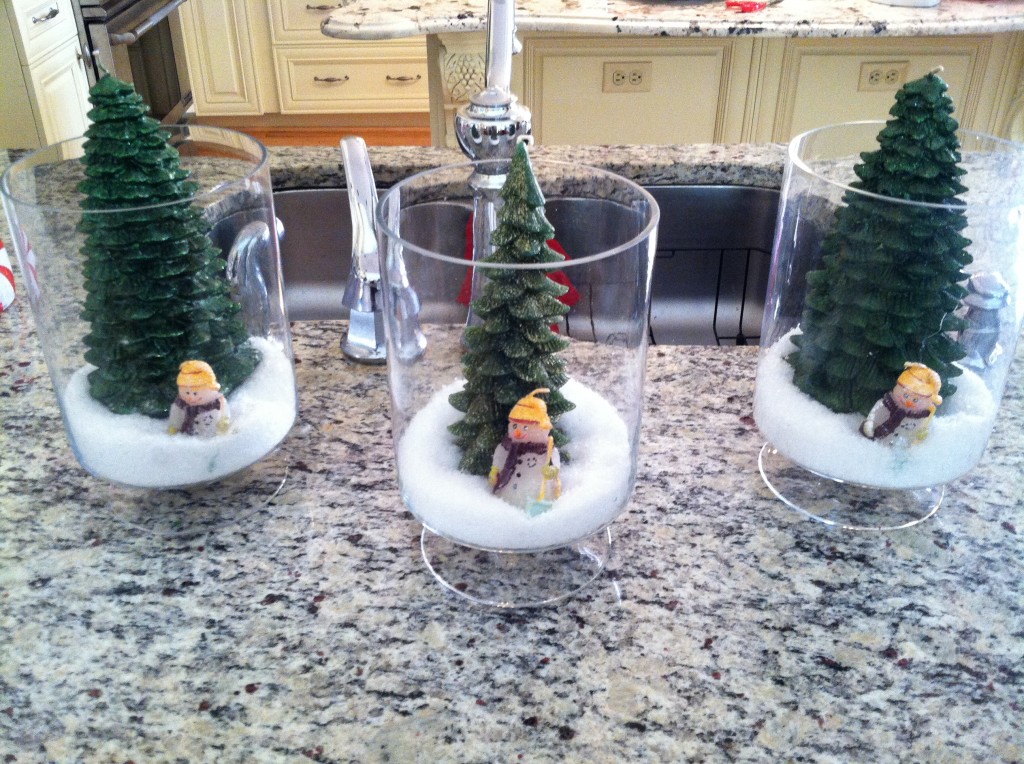 Let's get crafty!
How about re-purposing your clear glass canisters or apothecary jars or hurricane vases.
Let's Get Started:
Clean your glass containers really good

Pour in fake snow

Place objects in glass vases, canisters, jars, hurricanes or apothecary jars. You can place small Christmas trees (any color), small objects like sleighs, snowman, deer angels, or even little bears.
A good idea instead of fake snow – Use Epson salts! Place container on your bathroom counter and after the holidays just remove the objects and use the Epson salts in your own bath water for a relaxing bath time.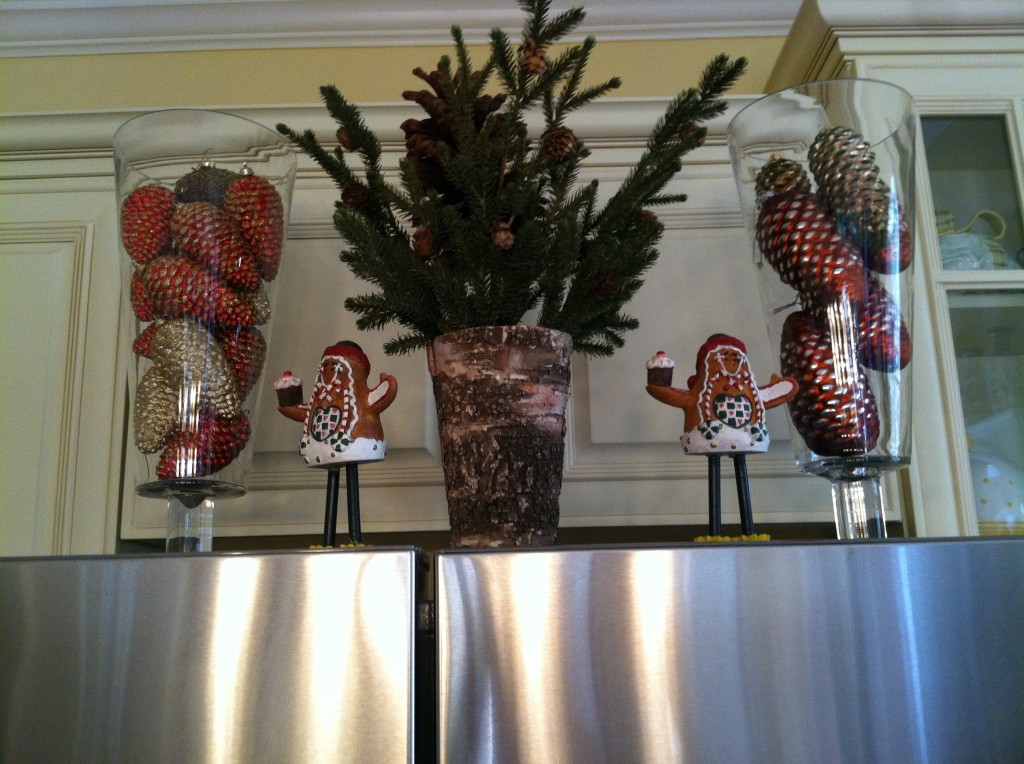 Decorating With Clear Vases, Canisters, Jars, Hurricanes & Apothecary Jars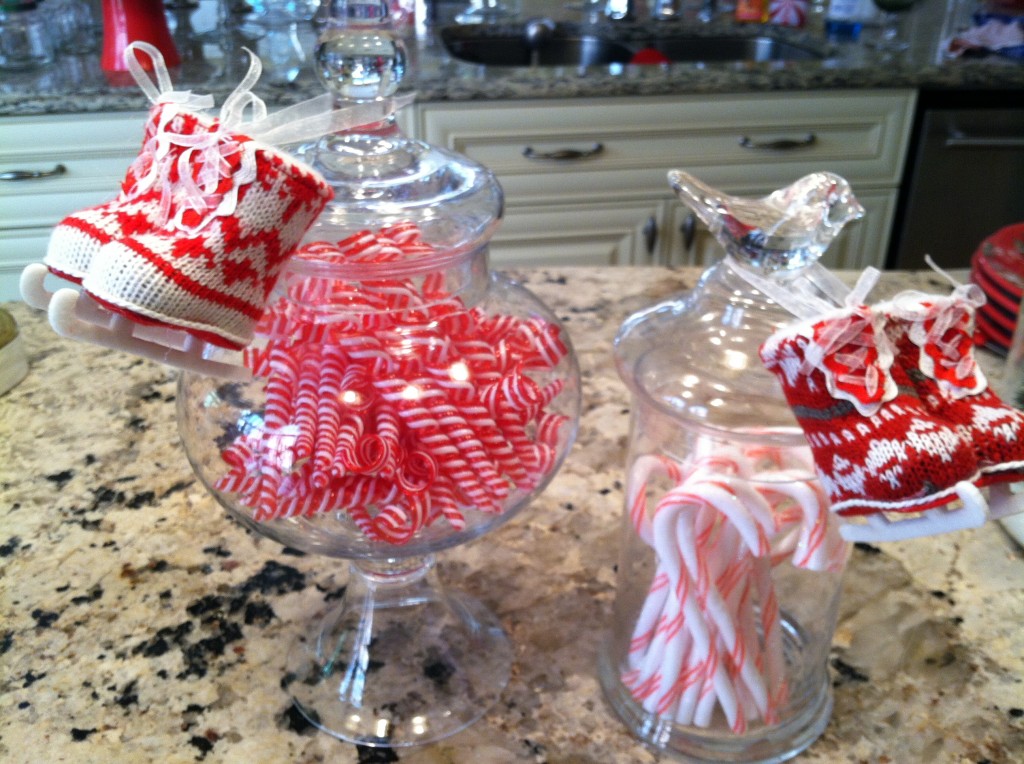 More ideas
Fill the glass containers with colorful sparkly fake candy canes. I found cute curly sparkly candy ornaments at Big Lots (local store) and clipped off the hangers and placed in jars. Many of my collection of glass containers came from Old Time Pottery, Home Goods and Wal-mart.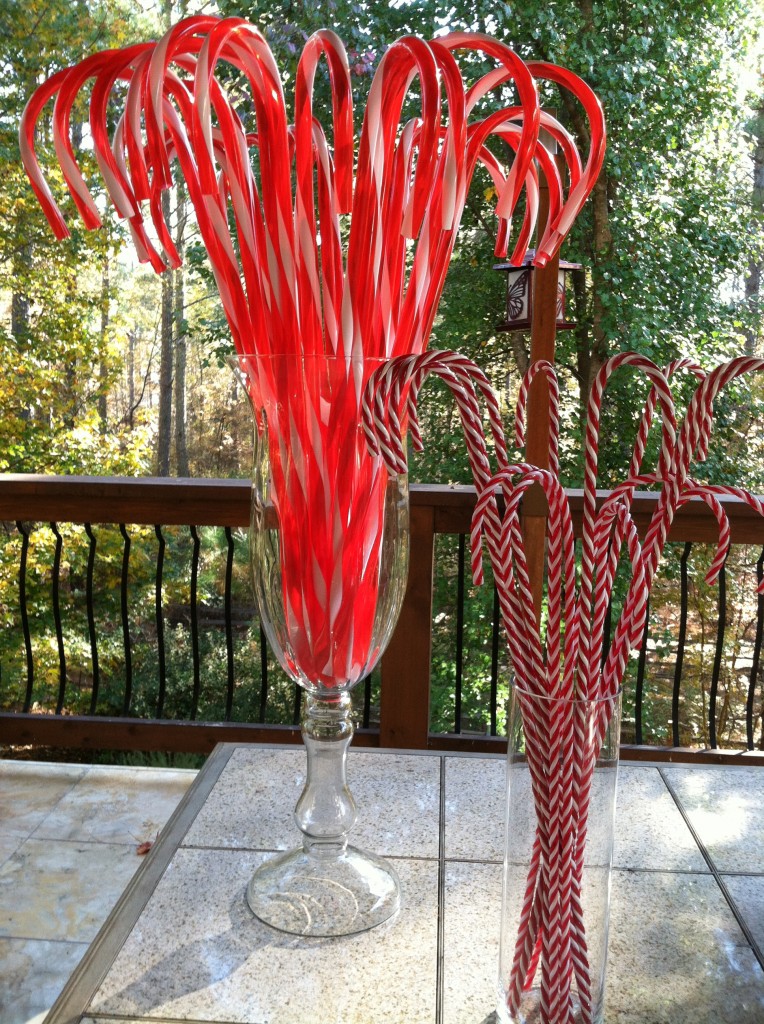 We took an ordinary white bowl and filled it with mitten ornaments, red and white balls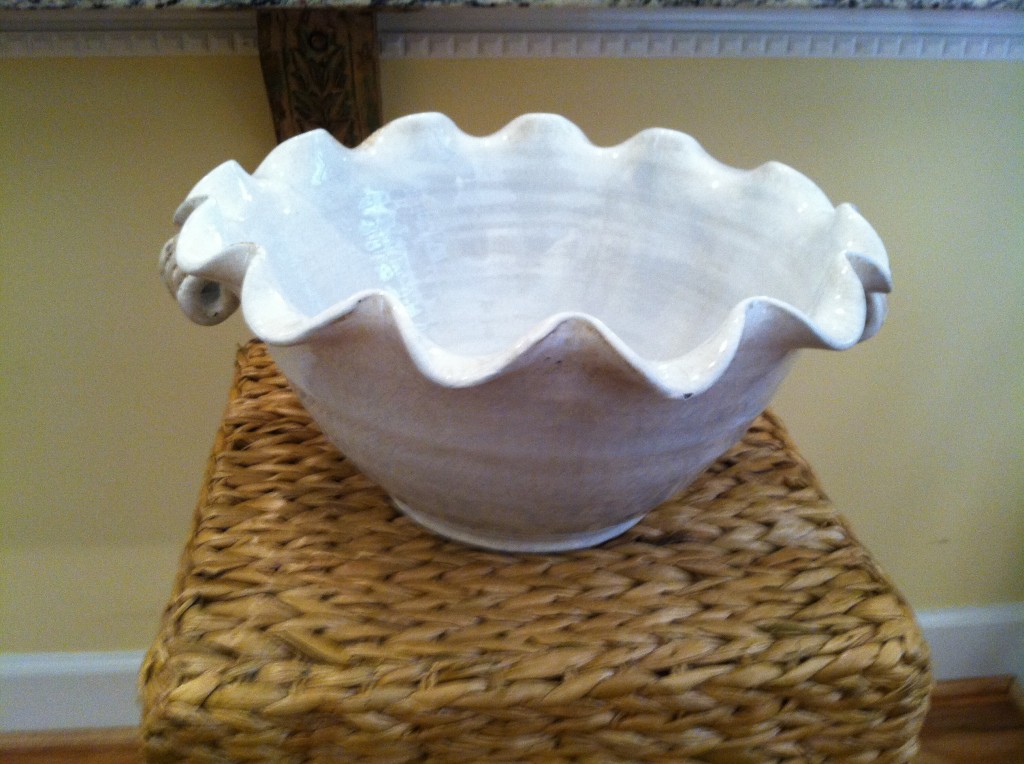 You can also take a beautiful white bowl and fill with colorful sparkling ornaments. Place this on your dining table or coffee table. I used sparkling red and white balls, shiny glass, mittens in my white bowl