A little bit about Mommy Decorates Founder Serra Deville:
I am a wife, mommy and extreme seasonal decorator by nature!  I am truly humbled and blessed to be a mommy. I grew up with mother who is an extreme seasonal decorator. Honestly, extreme seasonal decorating is in my DNA!  My mother changes her home decor every season till this day. She sews her own chair covers, curtains, place-mats, napkins,  and pillows for every season.  She also paints her own art, changes bedspreads every couple of months and even moves furniture from room to room.
Marriage
Well, I carried my seasonal decorating obsession into my marriage. Thank goodness that I married the most understanding, loving, and kindhearted husband a girl could ever dream of who allows me to be the queen of our home.  I am also the proud mother of  2 beautiful little blessings (Psalm 127 verse 3 – 5) .
Perfection
I am not perfect mom or a Martha Stewart (I love her though) by any means, but that never stops me from trying new things and attempting to better my homemaking skills. I recently discovered real food cooking and getting back to my grandmother's way of living and  it's truly changing my life.
I remember growing up watching both of my grandmother's canning & freezing fresh from the garden vegetables and making delicious meals from scratch; However,  the art of their homemaking skills being passed down to me somehow got lost. Well, I am taking baby steps to change the way that my family lives our everyday life and the way we look at food and eat it and we are getting back to my grandmother's roots.
It's a huge undertaking, but I am absolutely passionate about the end results. I love the challenge it brings to me and the positive effects it's having on my family. My children are becoming calmer due to more organic & homemade food. I am slowly weeding out processed foods and canned food for our whole family. I am now experimenting with making my own food from scratch and other home supplies like laundry detergent, deodorant , face scrubs, cleaning supplies and so much more. I hope that you will follow me along this wonderful journey of motherhood through my blog as I share my love for my family, DIY crafts, cooking and decorating my home.
Moses
I always think of Moses in the Bible when I reflect on my life and my overall homemaking skills. I am living proof that God does enjoy being glorified through average and weak people.
Creating Businesses From Scratch
Over the last 12-years, I've created 3 businesses from scratch and 2 blogs. I started a company called Georgia's Dream Nannies in 2003 that quickly became one of the most well-known and largest nanny services and household placement services in Georgia. I've worked with celebrities, a CNN newscaster, local t.v. news anchors, NFL football players, Braves baseball players, radio news talk show hosts, musicians, CEO's of companies, business owners, and everyday moms and dads helping them find nannies for their homes for the past 12-years.  I was featured in many magazines, newspapers and even television. My dream quickly grew into a thriving business.
Mommy Decorates Crafts, Homemaking And Decorating
While not formerly trained in interior design/decorating, my mother (Mary) and I are nevertheless always learning and teaching one another new budget friendly decorating ideas. MommyDecorates.com feels that everyone should embrace their own individual "Seasonal" decorating style with a little splash of "cookie cutter decorating" here and there.  
Quick Ideas
I have to be honest and tell you that I love anything that only takes a few minutes to put together with amazing results and looks like a million bucks. You will find that most of Mommy Decorates decor ideas, crafts, projects and recipes are very simple and quick to put together or make in under 15 minutes. 
Mommy Decorates Seasonal Decor
MommyDecorates.com is here to help you change the way that you look at your home and completely re-think everything you ever thought about seasonal decorating. I sincerely hope this blog encourages and inspires you to start decorating your home for the seasons. 
What Keeps Me Going Everyday
My quiet times with the Lord every morning, prayer, my Bible, loving husband and COFFEE – Gotta keep it real folks 🙂
My Favorite Quote
My Favorite quote  – "My kids don't need a SuperMama. They need to see a Mama who needs a Super God." – Ann Voskamp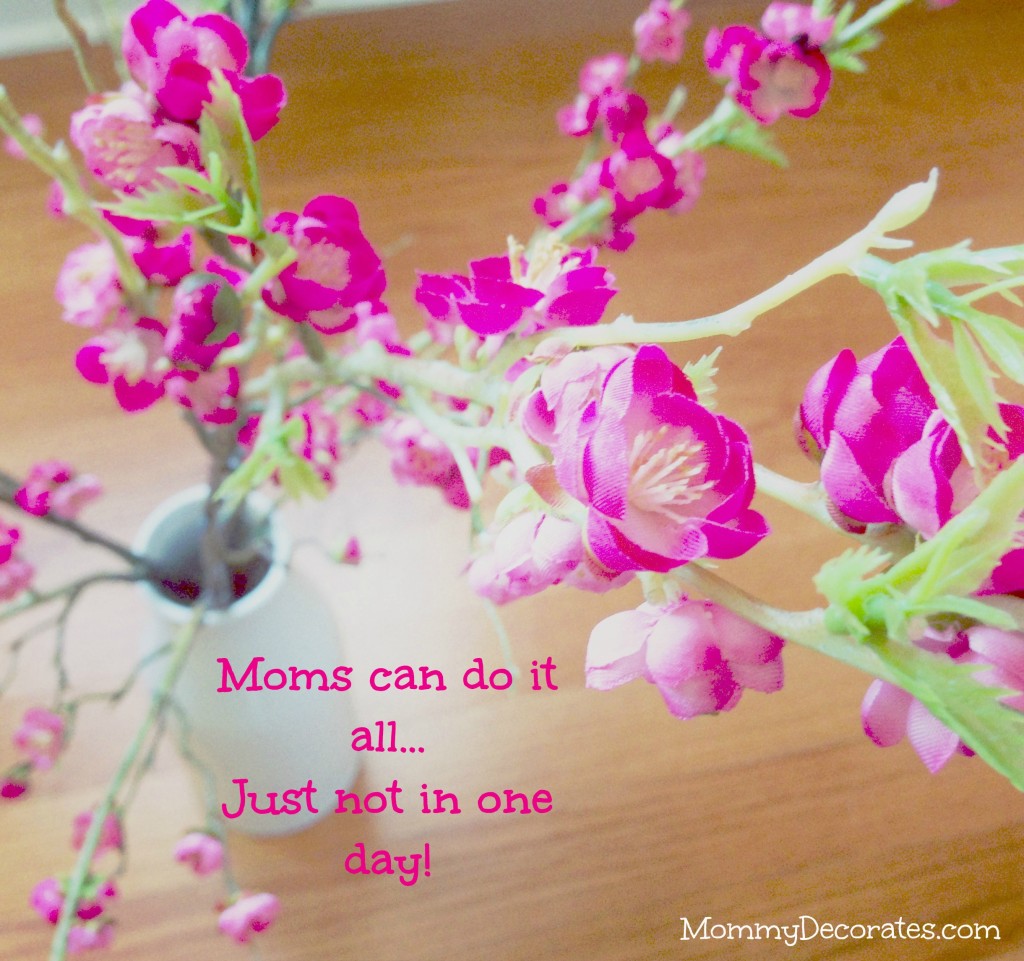 Happy Decorating, 
Serra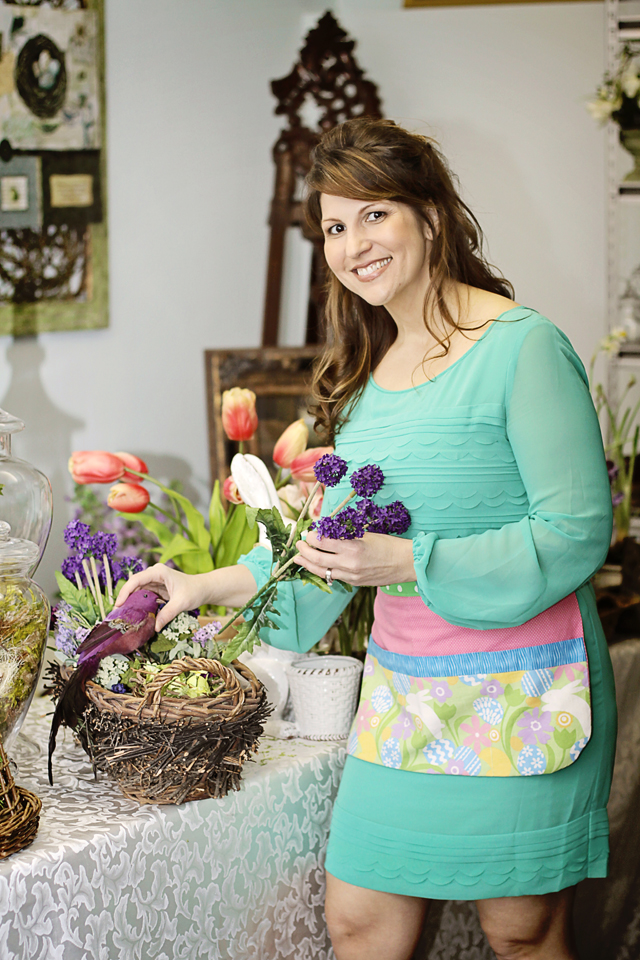 Photography By: Kasia Sutton Photography