Christmas is sneaking up on us!
What a wonderful time of the year to express yourself in decorating your home.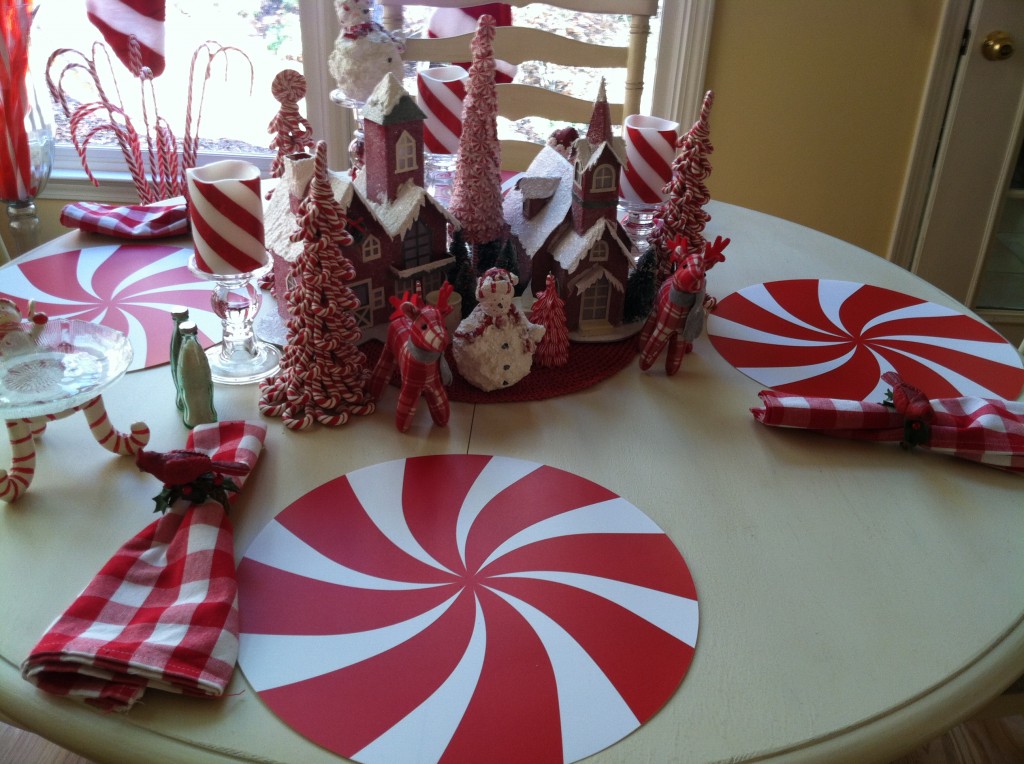 My name is Mary and I am excited to share a few ideas  with you to brighten your holidays.  Your home should be inviting, warm, a "wrap yourself up in a cozy blanket" kind of feeling when  you enter. 
Let's Get Started……
Step 1
First of all, as much as we hate it, we should start with a clean, swept, mopped, dusted pallet. Ready.Set.Clean!
Step 2
After putting away  all your fall decorations, now is a good time to clean, polish and prepare for the next fun decorating session.
This is also a good time as your  are pulling out those boxes of decorations, to through old items you may not want to use anymore.
You could share with other family members, friends  or donate.

Step 3
Start to think about the direction or theme you want to carry out.
Sometimes, my theme develops as I unpack items, spreading them all out to view.
I will group, say, all silver, white decorations, all natural, woodsy items, small trees together.
It is little  like having your own "Christmas morning experience" as you view your own treasures!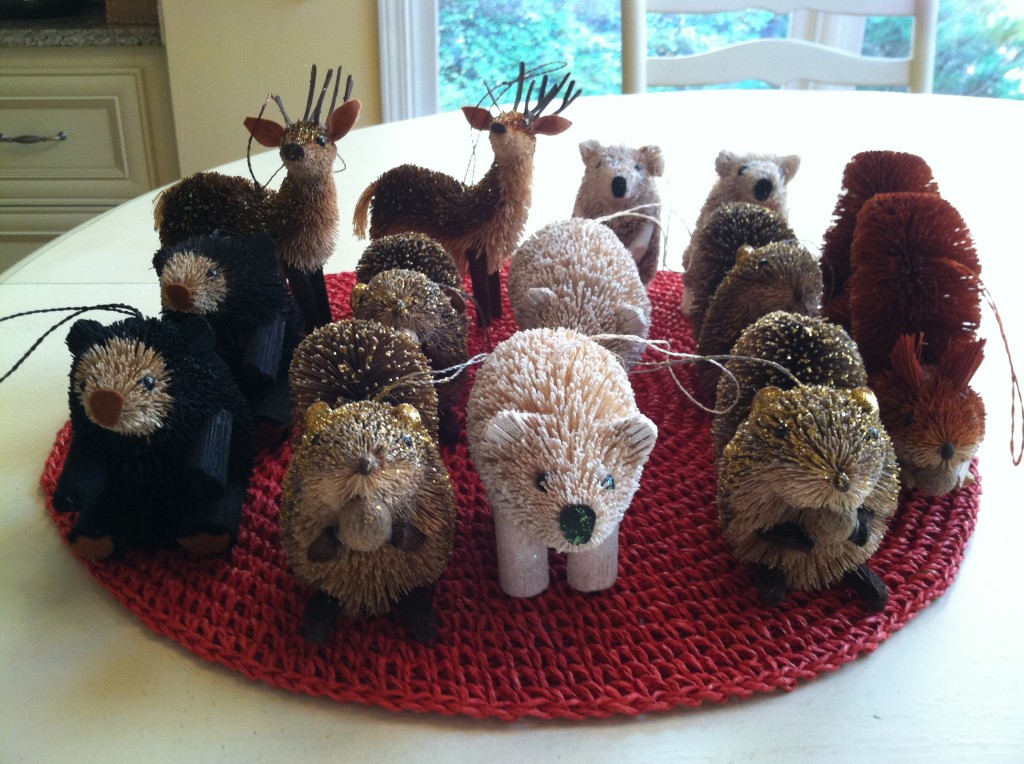 Organization Is Key
I usually start by bringing in all the Christmas trees I will be using.
This year I am using 4 different trees.
One tree will go in my living area, another in the bay section of my dining room, one in my office and another in my craft room just off my kitchen.
One tree is a slim, but full version, another is snow encrusted, one medium alpine, and one short full one.
Each one will actually have a different theme, but suited for the room it is in.
I'm still working on this tree trying to figure out a way to hide the electrical lighting cord, but you can get an idea of the types of trees that I use from this picture.
Check Back This Week To See How This Tree Will Look When It's All Decorated – Amazing!!

Keep Checking Back With Us….Lots Of Christmas Tips & Christmas Ideas Coming Soon