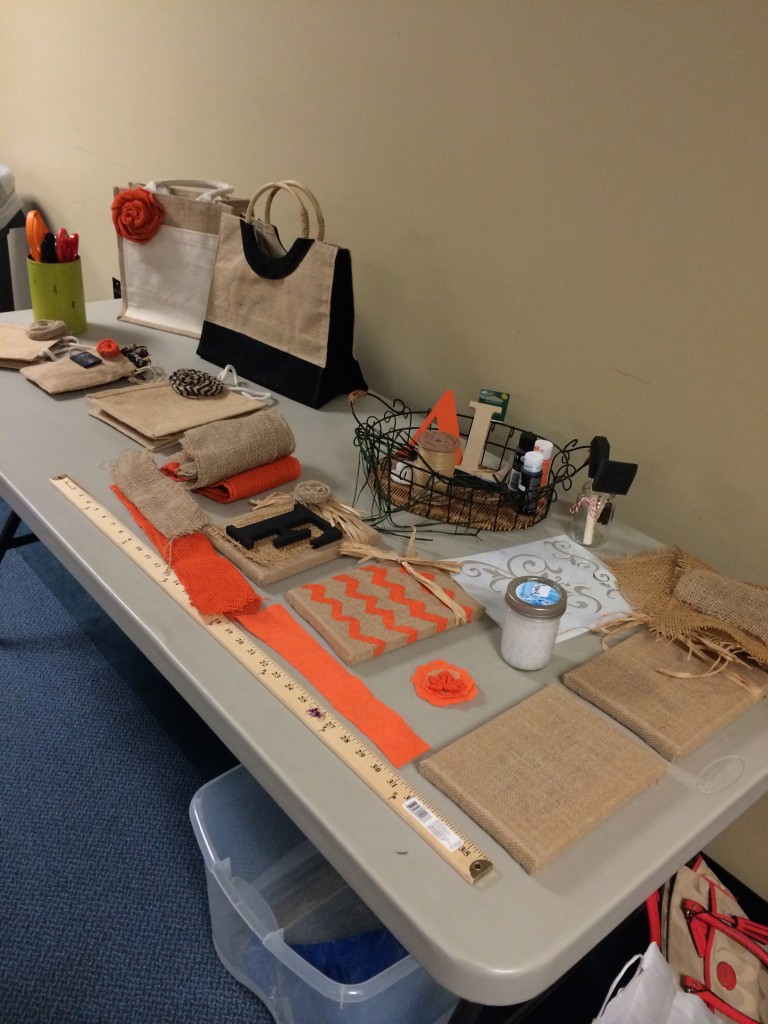 Good morning friends,
I told many of you (here) that I would share how I am coordinating and organizing my Mommy Decorates craft class, so today I am going to share with you my outline that I followed for the class. I typed up my notes, so I could glance at them while I was speaking to the craft class. I wanted my notes and outline to give me a specific guide and help me achieve my goals, so I would stay on track with the craft class.
This is my outline and overview of the Mommy Decorates craft class:
Thank Mercy for the cupcakes, apple cider and decorating our Fall table. Thank you Alicia and Amy for standing outside of the building guiding moms to our class.
Invite others to our church and tell others about upcoming activities.
Invite others to our Sunday School class.
Pass out Sunday School class newsletter / Go over it
Read my script about friendships.

Go over our 2 crafts for the day and explain how to make the crafts.
I have attached a few photos below of  my craft table display. I placed all of the craft items in the order of how the craft was to be made, so I could easily show the class how to put together the craft step by step without having to dig around the table to find my craft supplies.
This was our Fall food table display:
Have a great day ya'll!