Fall Ideas Collage
We have so many wonderful ideas for you when decorating your home for Fall. Check out our Fall Ideas Collage to get a little inspiration for your home.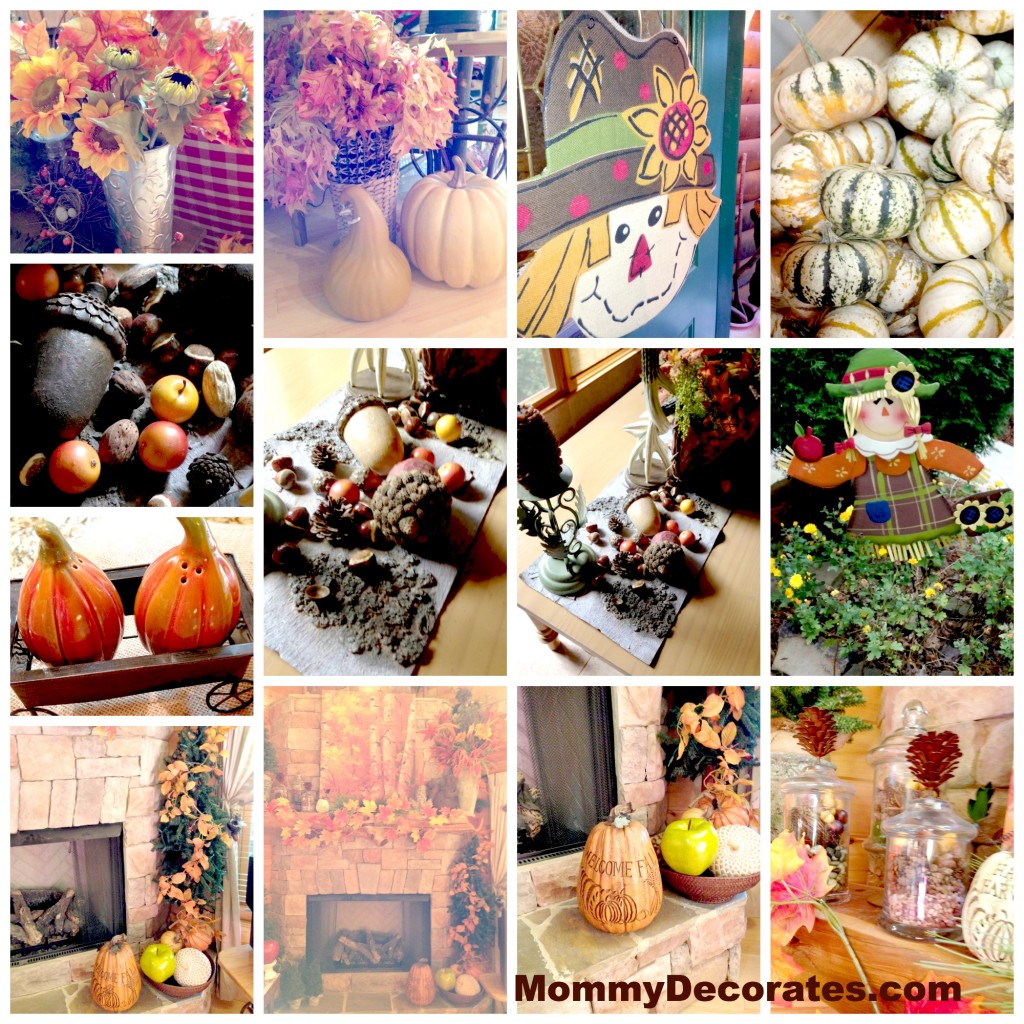 Check Out Mary's Fall-Inspired "Cabin" Table! She Filled The Table With Acorns And Lots Of Other Items You Would Find In Nature On The Table.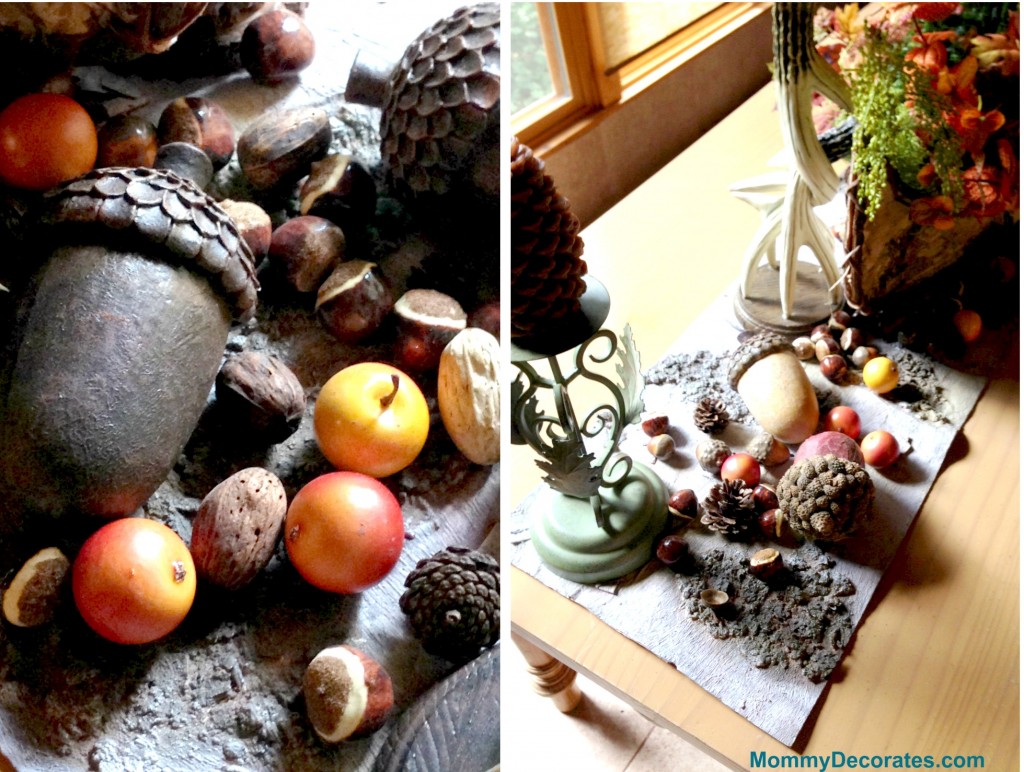 Add A Small Fall Touch To Your Kitchen Table!