Use The Color Blue To Decorate Your Home For The Summer
I absolutely love decorating my home for the summer. I love pulling out all of my seashells, white sand and blue plates and dishes.
Decorate your home for the Summer using beautiful white sea shells, blue vases and dishes.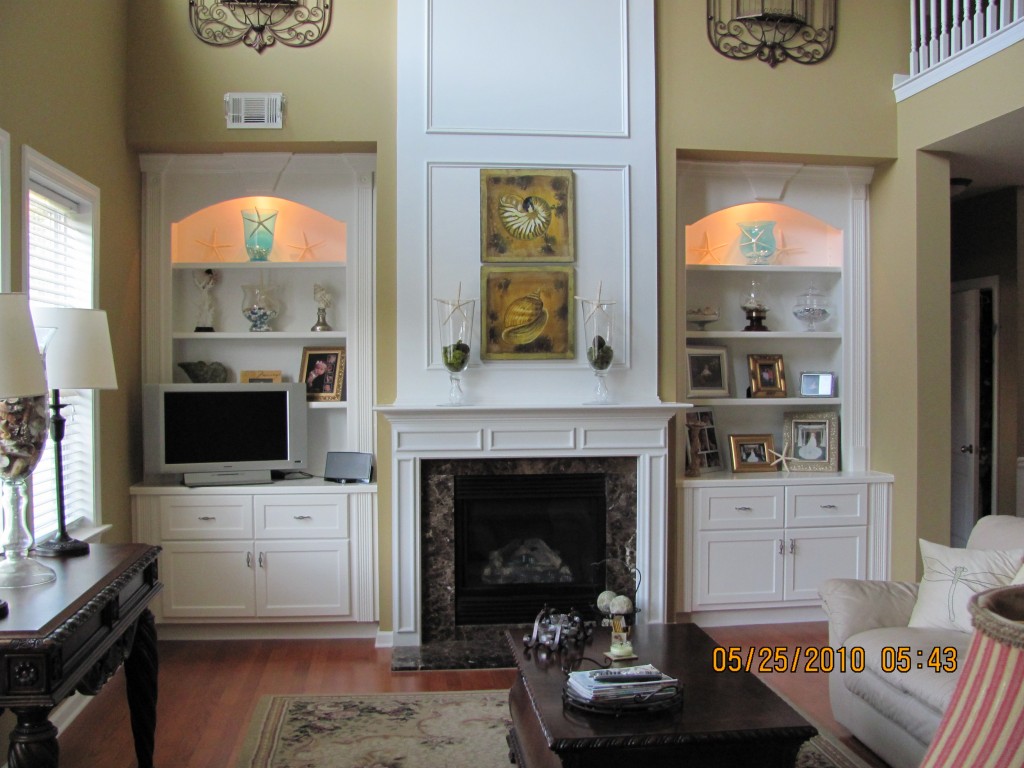 Keep it very simple in your dining room and use beautiful blue plates and blue and clear vases.