Whip Up This Easy To Make
DIY Non Toxic Window Cleaner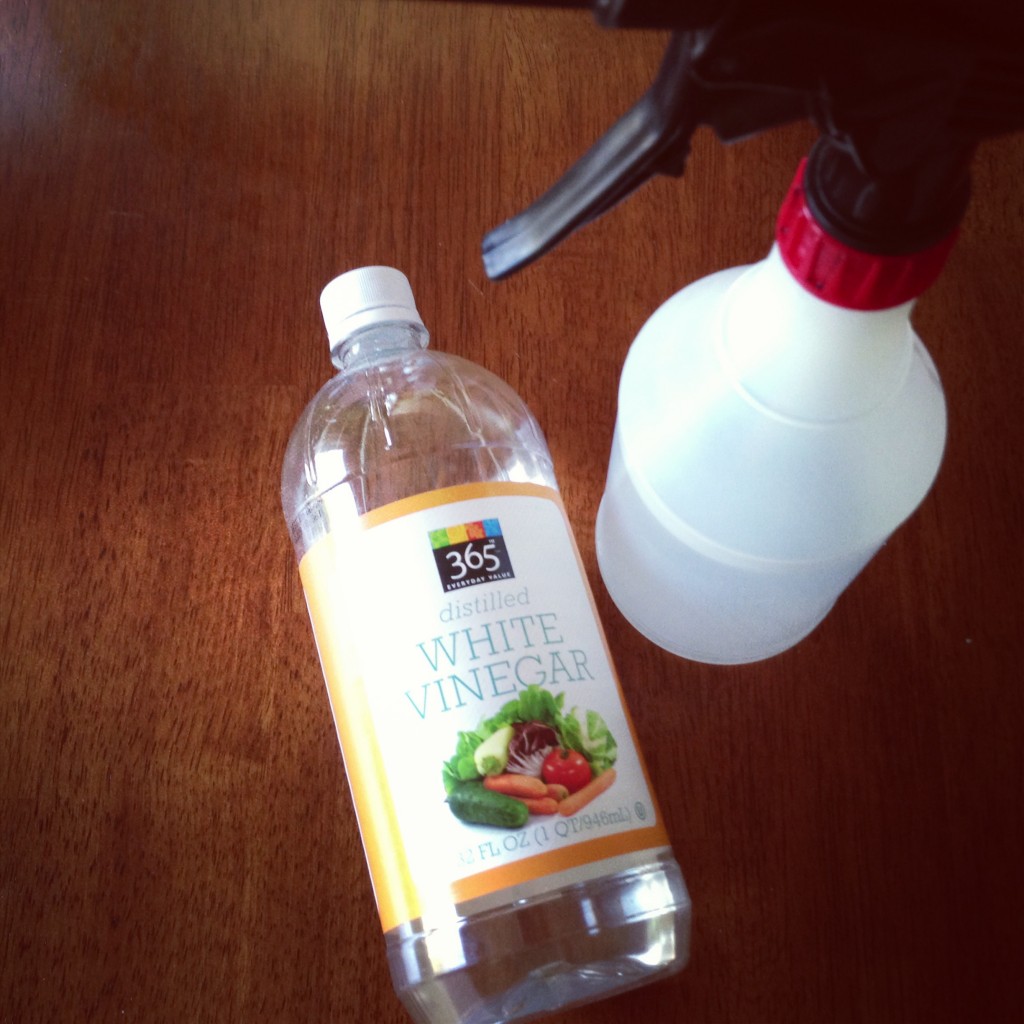 New Way Of Living
As many of you know – God has radically changed my complete way of living and the way that I think about the food I eat and the cleaning products that I use everyday. I am taking baby steps towards a better way of living my life.
Children & Cleaning
My children love to help me clean, but I never liked them getting around all of my toxic spray cleaners.  I want to instill good cleaning habits in my children, so I knew that I had to find a solution to my toxic cleaning products.  I have to admit that I've  been stumped lately about making an easy cleaning solution for my windows till I came across several different recipes for them. I glanced at the recipes and then decided to make my own version and it worked out great.  My children love helping me clean now, especially when they get to spray my homemade cleaners (still need to use common sense and caution though when using) .
* Some of the recipes called for soap, but I didn't have any on hand.
Ingredients / Recipe
1/4 cup of vinegar (I used distilled white vinegar)
2 cups of water
Shake up / Mix well in a glass spray bottle  (I'm using a plastic spray bottle for now till I purchase a glass one)
Mommy Decorates Tip
Label your spray bottle! Tape the ingredients / directions to the bottom of my spray bottle, so  I don't forget how to mix the ingredients. I also keep a copy in a bin with my ingredients handy, so I can make it in a snap when I get low.
* I used it on my mirrors and it cleaned them nicely 🙂  Also, please always use the recipes / ingredients that I offer on my site with caution. Remember – I'm just a mom sharing what works for my family.
Enjoy