Easy Fall Party Ideas For Children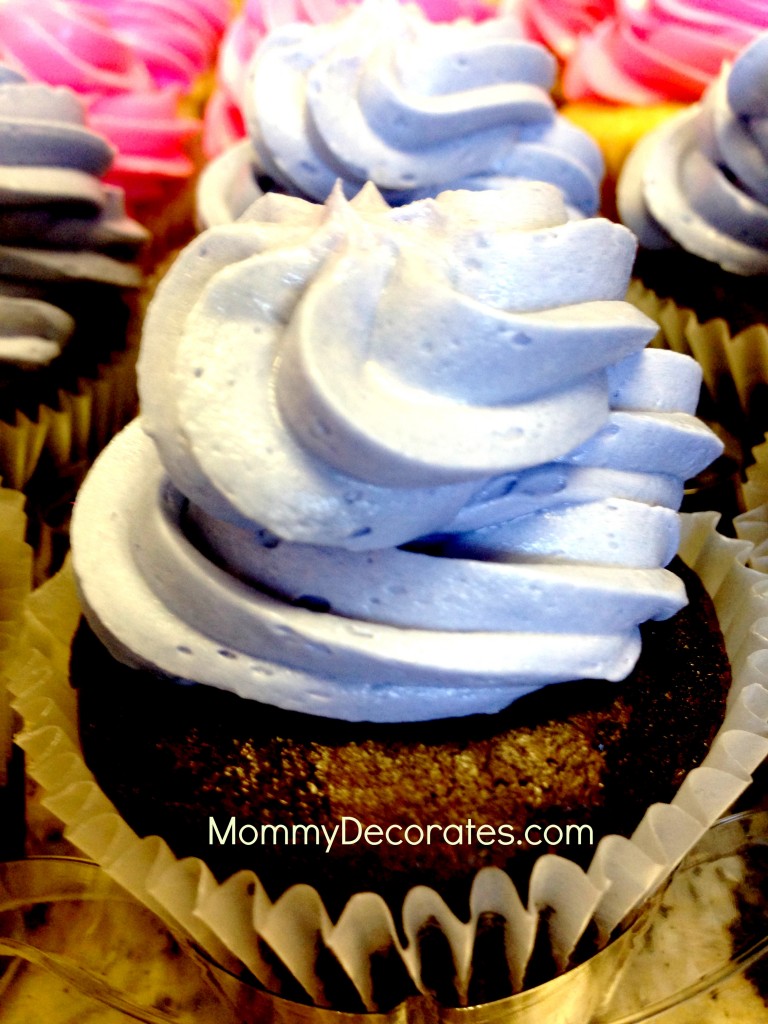 Check Out Our Easy Fall Party Ideas For Children
& Get Inspired To Cater Your Next Event So You Can Focus On The Party Details!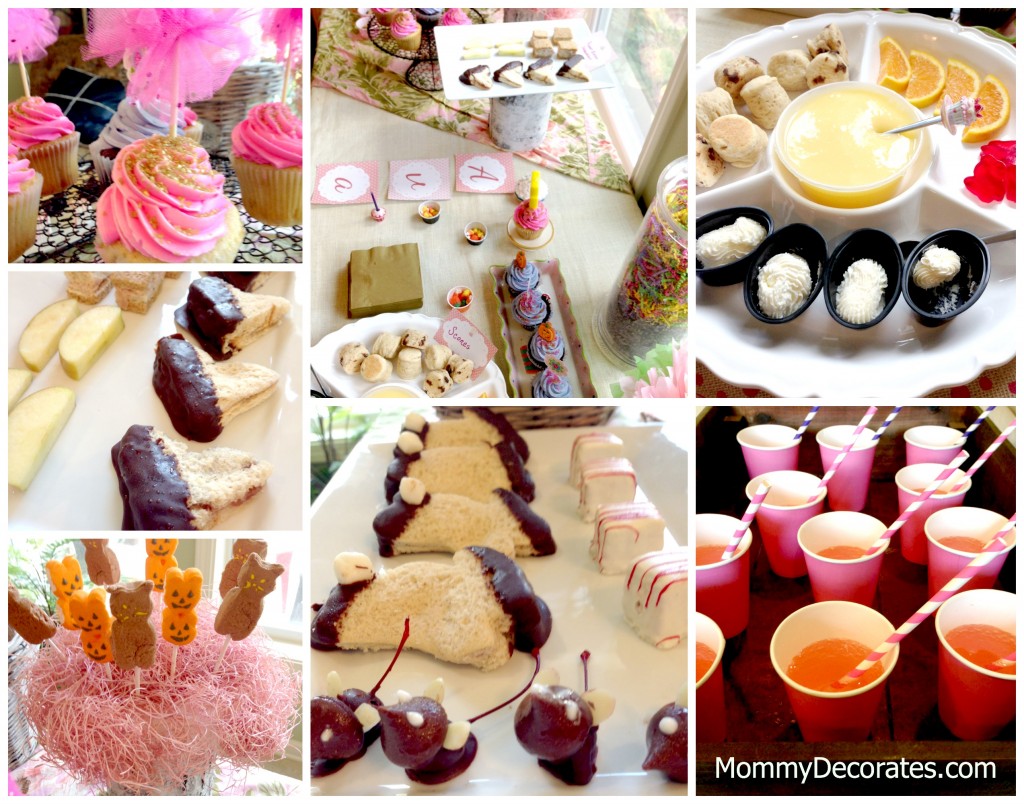 Do You Want More Creative Fun Party Ideas ? Click Here To See More Ideas & Sponsors
Thank you to our sponsors for this beautiful Easy Fall Party food
Tea Leaves & Thyme
http://www.tealeavesandthyme.com  
8990 S. Main Street Woodstock, GA 30188
Reservations 770-516-2609
Menu – Click Here 
I spoke with Kim (the owner) and she opened the tea room back in 1998 (15-years ago). She told me that she has always loved tea and luncheon food, so it's just come natural for her to open a tea room that serves fabulous food! Did you know that you can get the Tea's we ordered catered for your next party or event ? You can even just pick-up a Tea for lunch one day and bring it back to your office. 
Tea Leaves & Thyme provided the following: 4 Mad-Hatter Tea's for the little girls and 1 Afternoon Tea for the mommy's ! 
Mad Hatter Tea:
Raspberry Rabbit Tea
Peanut butter jelly heart sandwiches
Ham stripe sandwiches
Desserts: Cherry mice, petit four and jello jiggler
Scones – Chocolate chip and Vanilla
Light Tea: 
Cucumber Mint sandwich
Ham stripe sandwich
Roasted vegetable sandwich
Cinnamon pineapple pecan sandwich
Scones: Pecan, cranberry, and vanilla
Fresh fruit
Desserts: creme de ment brownie
Lemon bar
Apricot pecan
Fruit tart
Tea Leaves & Thyme is a place where memories are made. We serve a full lunch menu and afternoon tea. Our food is prepared fresh daily and hand crafted in-house from the finest ingredients. We offer over 70 varieties of specialty loose leaf tea. Our gift shop offers unique gifts and everything you need to prepare and serve tea we also offer women's accessories, baby and bridal gifts. We specialize in baby, bridal showers and birthday celebrations. Join us for lunch and enjoy the tranquility.
Cupcakelicious
She provided all of the delicious cupcakes. 
8654 Main Street  Woodstock, GA 30188
Contact – 678-CUP – CAKE
Menu – Click Here 
We are a made from scratch bakery. All of our products are made from  the highest quality ingredients with butter and no shortening. We offer 9 daily flavors as well as 2 special flavors. We provide a Gluten Free choice on Thursday, Saturday and Sunday. We carry 8 flavors of Mayfield ice cream. Other product offerings are cake pops, cookies, cup-cookies, custom-made cakes and wedding packages. There are monthly adult baking classes, school break kids baking camps and a party space for birthday parties, showers and private baking classes.