Super Easy And Kid Friendly Zucchini Bites In Just A Few Minutes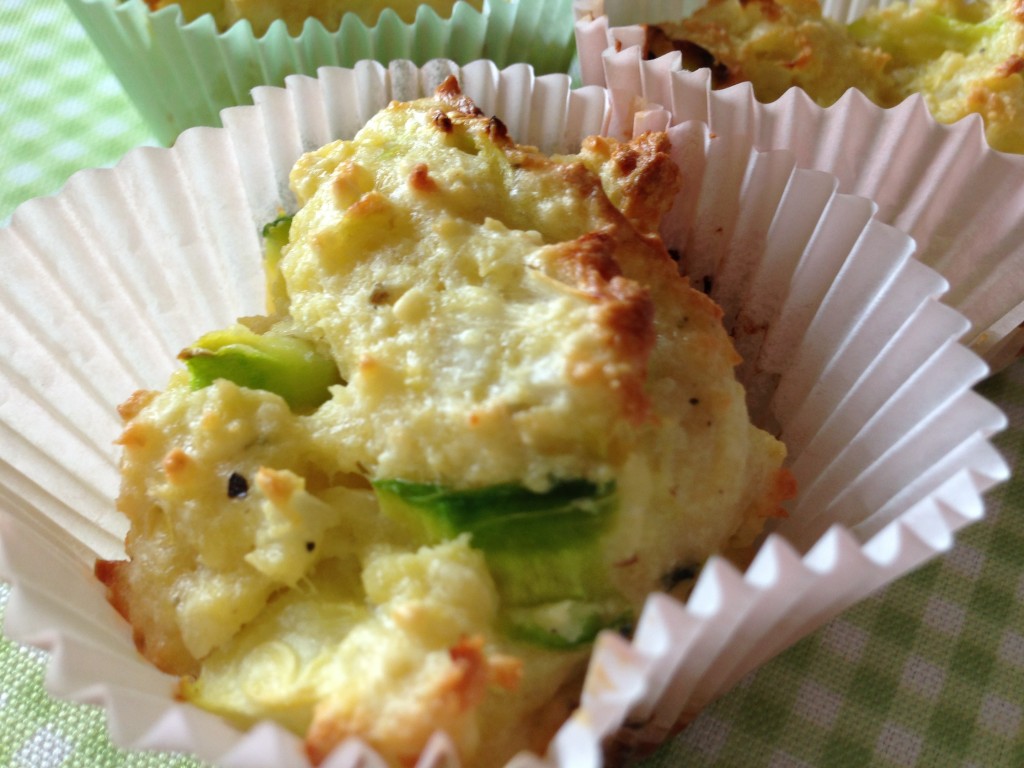 Zucchini Bites are super-quick and easy to make during the week for your family or your next party!
I found a great zucchini recipe here , but wanted to change some of the ingredients and make it my own version.   Zucchini Bites originally came from  The Naptime Chef and then adapted to TheCuriousCountryCook.blogspot.com. I adapted the TheCuriousCountryCook's recipe to make my own version below.
My Adapted Version : 
4 cups zucchini, grated
3 egg  (whisk)
3 (1/4  cups) yellow onion, diced
3 (1/4 cups)  shredded Parmesan cheese
3 (1/4 cups)  bread crumbs – I used Panko bread crumbs (See in picture) 
1/2 teaspoon of Italian seasoning
1 /2 teaspoon of Garlic powder
Just a SMALL pinch of salt and pepper
I used a cheese grater to grate the zucchini and then chopped it into little pieces.
Next, I squeezed out the water from the zucchini with a paper-towel.
I combined the salt, pepper, egg, parmesan cheese, onion, bread crumbs and zucchini in a bowl and mixed all ingredients together (see picture above). I even used a potato masher to get it nice and gooey.
Next, I used a spoon to scoop out the mixture onto my greased muffin tin liners with olive oil and baked for about 15 minutes on 400 degrees. Just make sure that it has a little bit brown on top.
Yummy!