Funny Pictures – Do you ever feel like you are posing perfectly, but something is just not quite right with your kids…Case in point —  Pictures below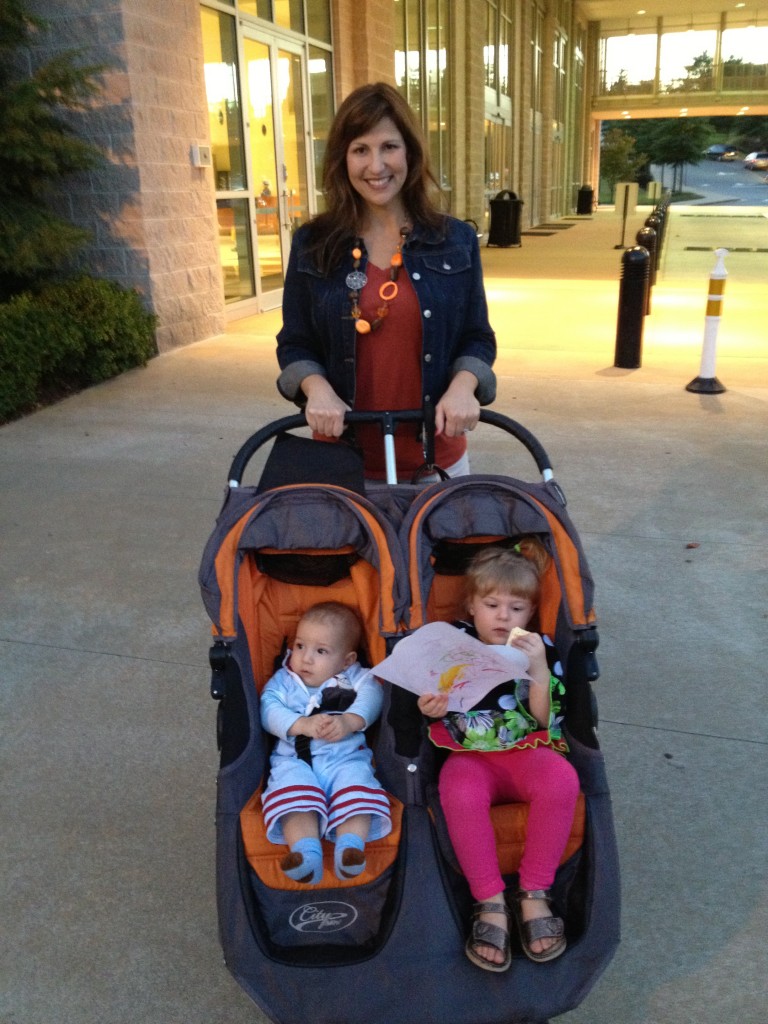 Smile! Take 1 – Ahh…Yes, no-one cares about a picture, but me!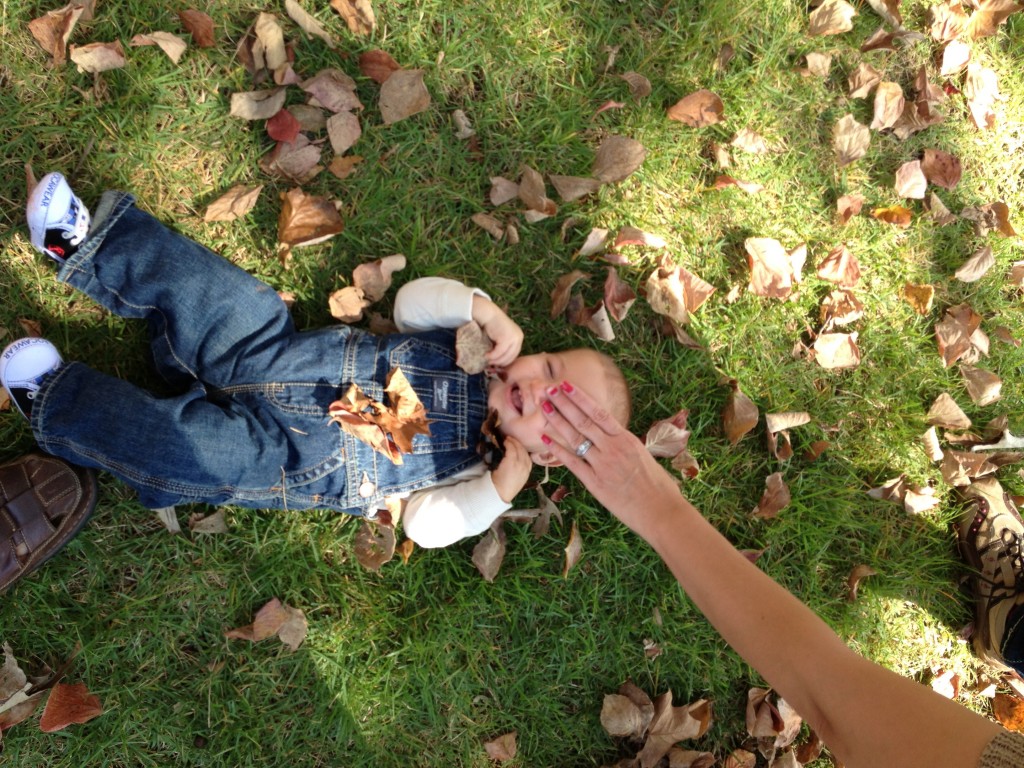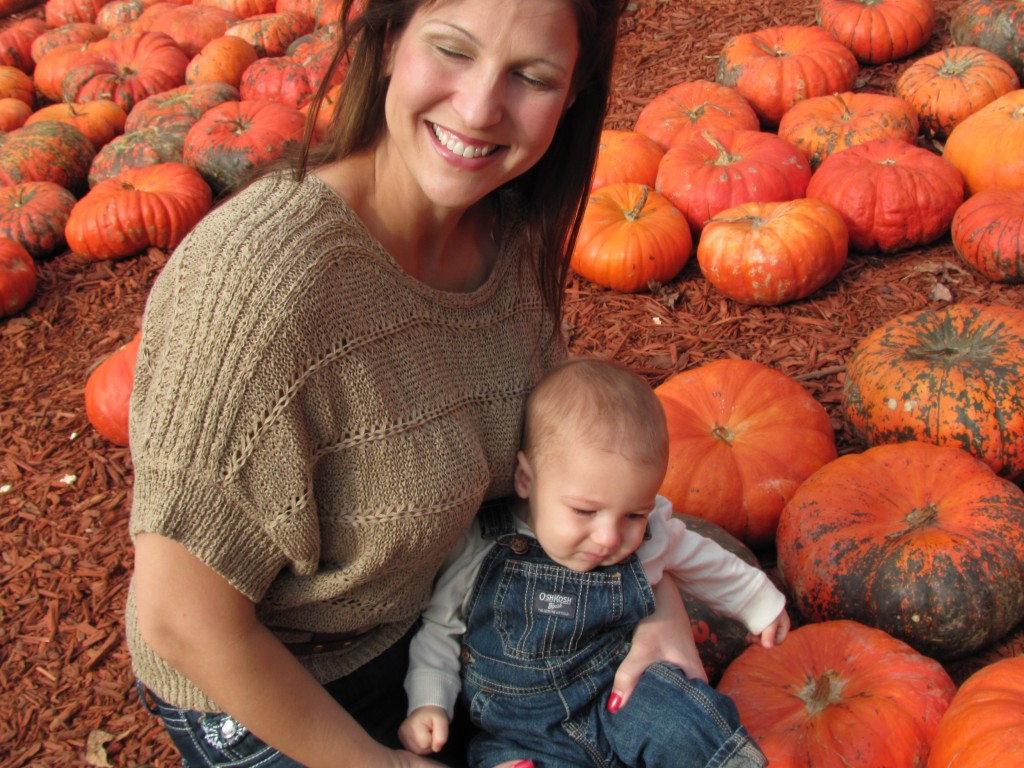 ♥ My mother and I are planning already for our BIG Christmas blog! Oh My!  We are working on some AWESOME decorations, tips, table-settings, crafts and so much more…You don't want to miss a day during the month of November.
Don't miss a "Fall" beat – Make sure that you click on my BLOG page at the top of this site!