"Choo Choo"
Train Themed
Birthday Party!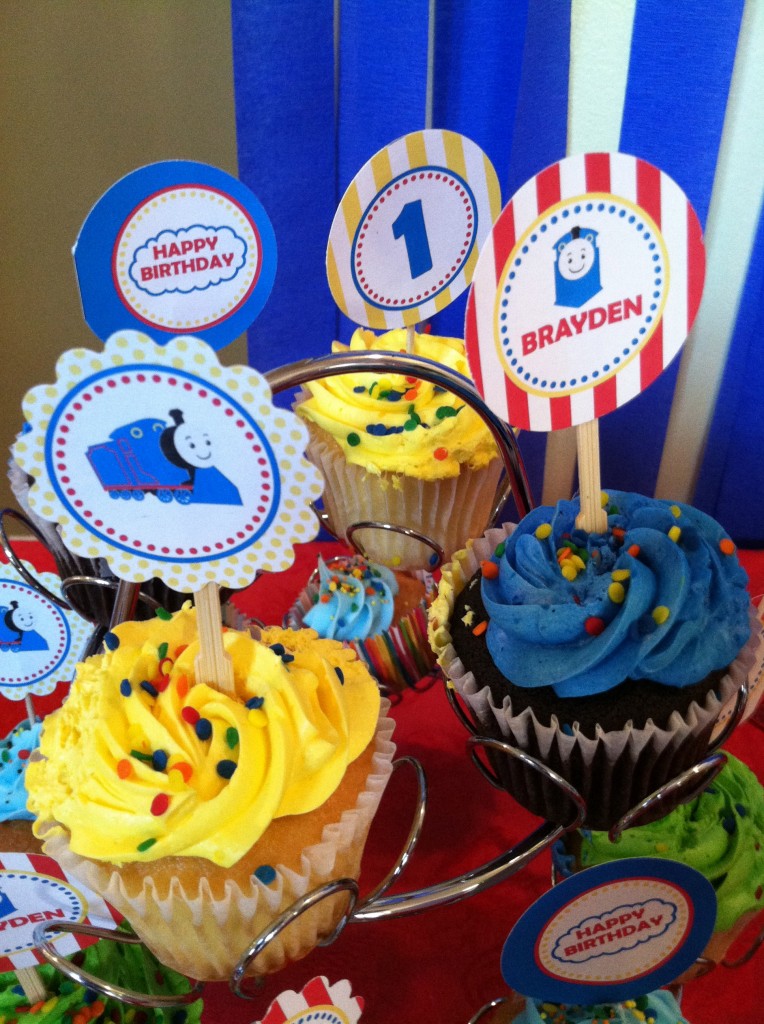 I love how easy it was to print  the cupcake toppers right from my home printer on heavy white card stock paper and make the cupcakes stand out and look so cute! I printed all of the "choo choo" train designs right from my home computer.
All Aboard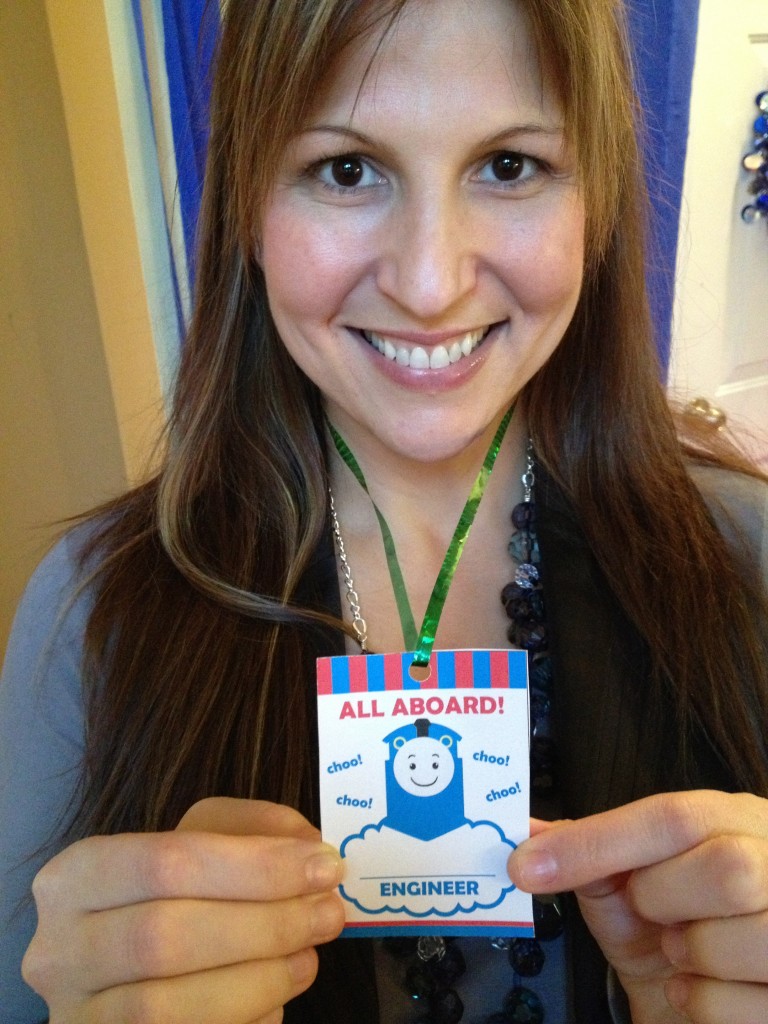 All of the children and some adults…..like me 🙂 wore an "All Aboard" train ticket around our neck!
Okay! I'm going to go ahead and put this out there –
I am not a party planner or party decorator or photographer…LOL…. I am just a mom who loves to make her kids parties look cute. My parties are very homemade looking except for the adorable printables (cupcake toppers, etc) that I used throughout the party.
I just love how cute printables can make a simple kid friendly party look like I put a lot of effort into it. I still need to perfect my edible decorating skills…aka… decorating cookies, cupcakes, cakes, and so on but I'm always a work in progress! I hope that you enjoy my train party ideas!
Christmas
Birthday Parties
Are The Best!
"Choo Choo" Theme
I absolutely love LeeLaaLoo.com . I order all of my children's birthday party designs from her Etsy shop. I have attached her actual pictures from her LeeLaaLoo.com website for you to see below. This is the actual Choo Choo Thomas the Engine Train theme party that I bought from her online shop (See pictures below).