How To Make Flowers Bloom Better Using Coffee Grounds

Behind The Tip
My mother (Mary) was flipping through one of her magazines called WomansDay and found a great little trick that she passed on to me and now I'm going to pass it on to you.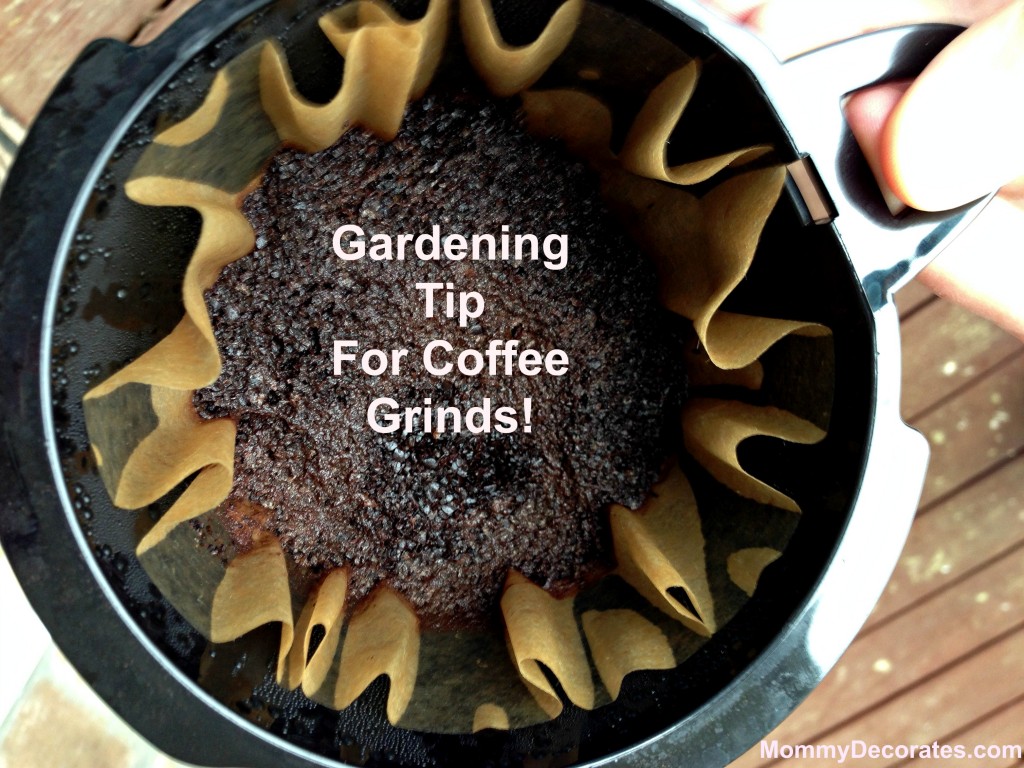 Gardening Tip
Did you know that you can give your flowers an extra boost with left over coffee grounds?  Yes!  I have to admit that I started to jump for joy when I read this tip in the WomansDay magazine.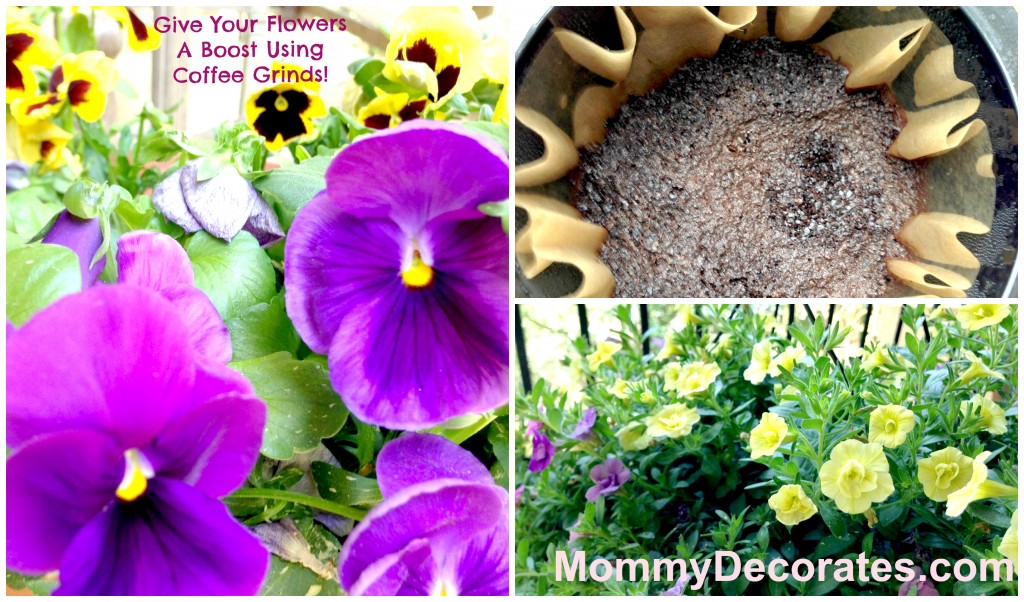 You see, the coffee grinds have nitrogen, so it acts like a natural fertilizer. Well, I drink coffee every morning, so I always have leftover coffee grounds. I've always hated throwing my coffee grinds out because I felt like I could use them somewhere else, but I just didn't know what to do till now.  
Gardening Tip
I can just add my left over coffee grounds to my soil and watch my flowers bloom all Summer long.   Gardening TIP:  Make sure that you use coffee grinds with caffeine!