Herb, Vegetable, Fruit And Garden Layout Ideas
My family and I visited the Atlanta Botanical Gardens this past weekend. We enjoyed viewing all of the gorgeous flowers, but I really liked viewing the herb, vegetable, fruit and gardens.  They had rows and rows of tomatoes, apple trees, squash plants, blueberry bushes, blackberry bushes, and other types of plants. I really enjoyed getting a first-hand look at how they laid out the plants and bushes. I've started my own "mini garden", so now I feel inspired to go home and re-vamp my own garden.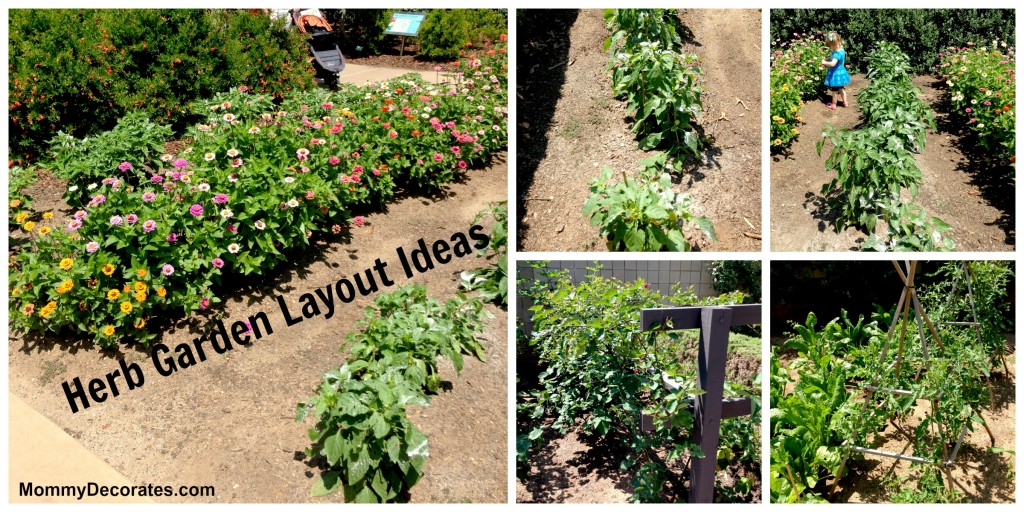 Growing Tomato's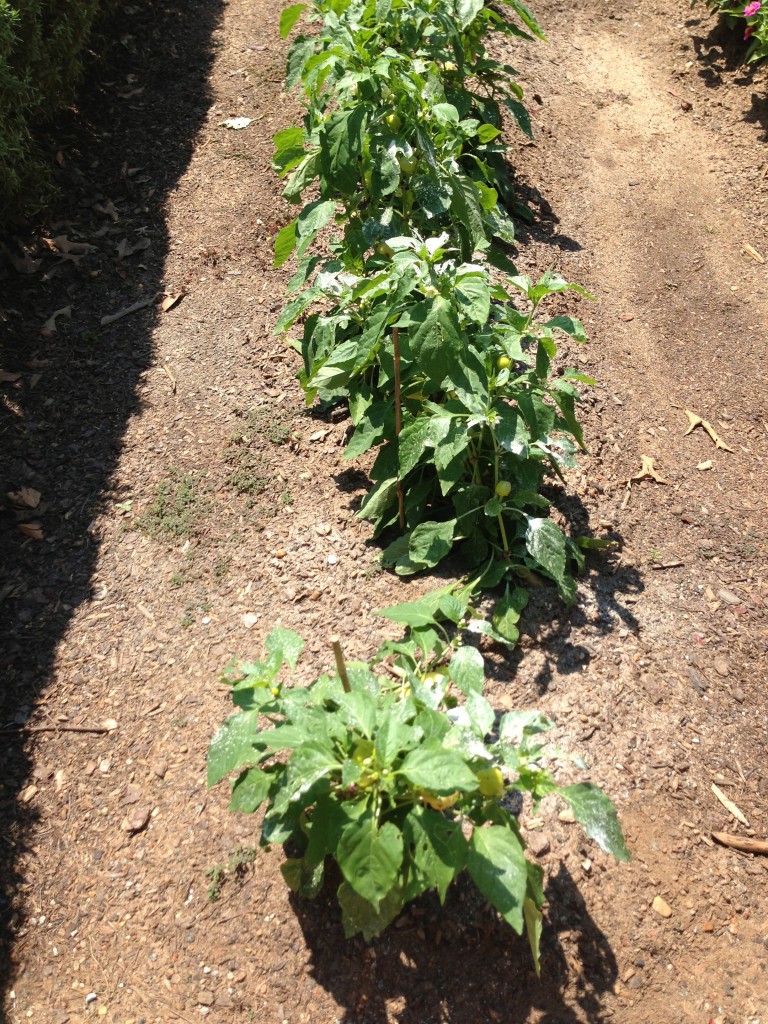 Another idea – Growing tomatoes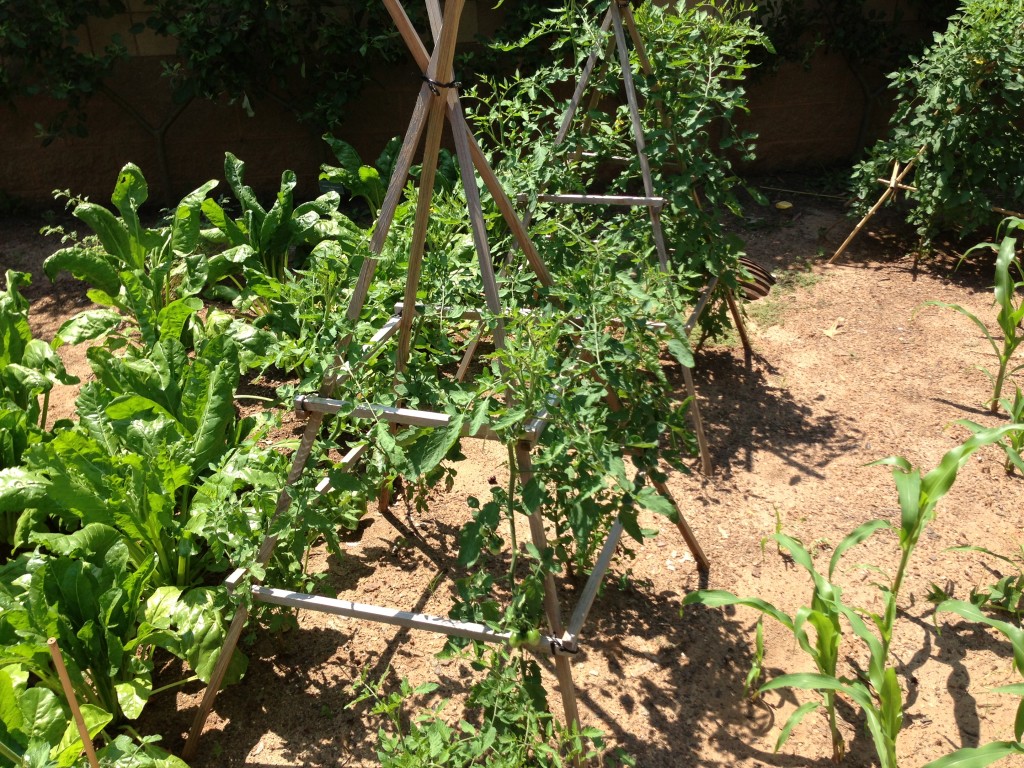 I love how they mixed in beautiful flowers in-between the vegetables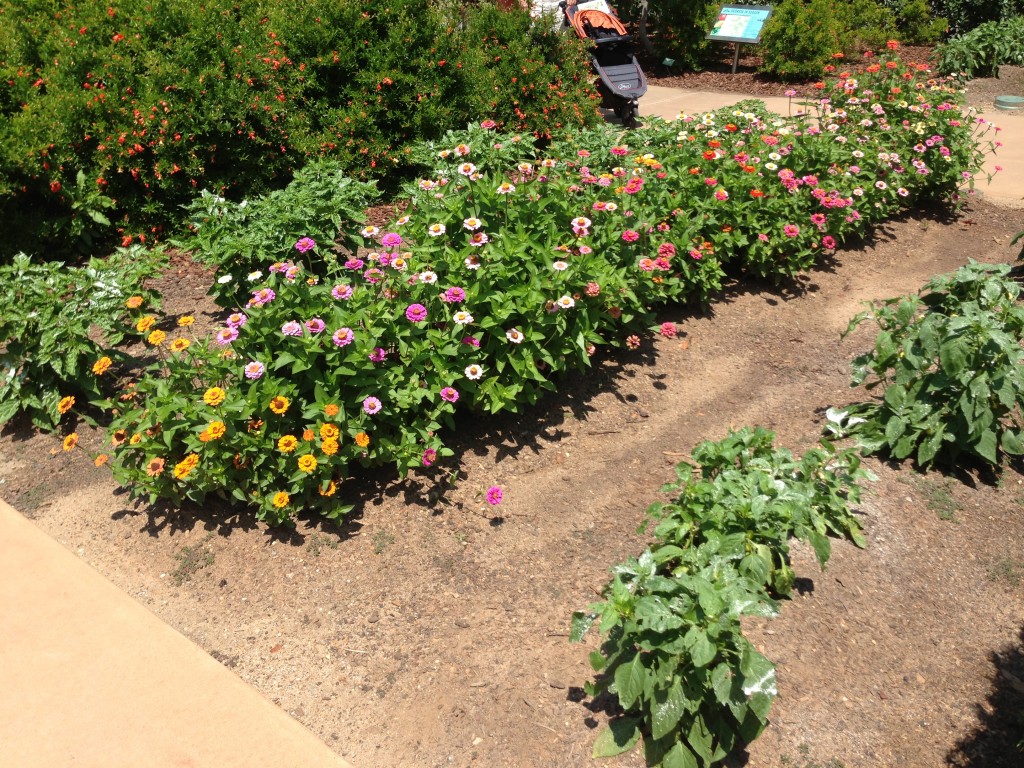 Do you like to grow your own vegetables, fruits or herbs ?