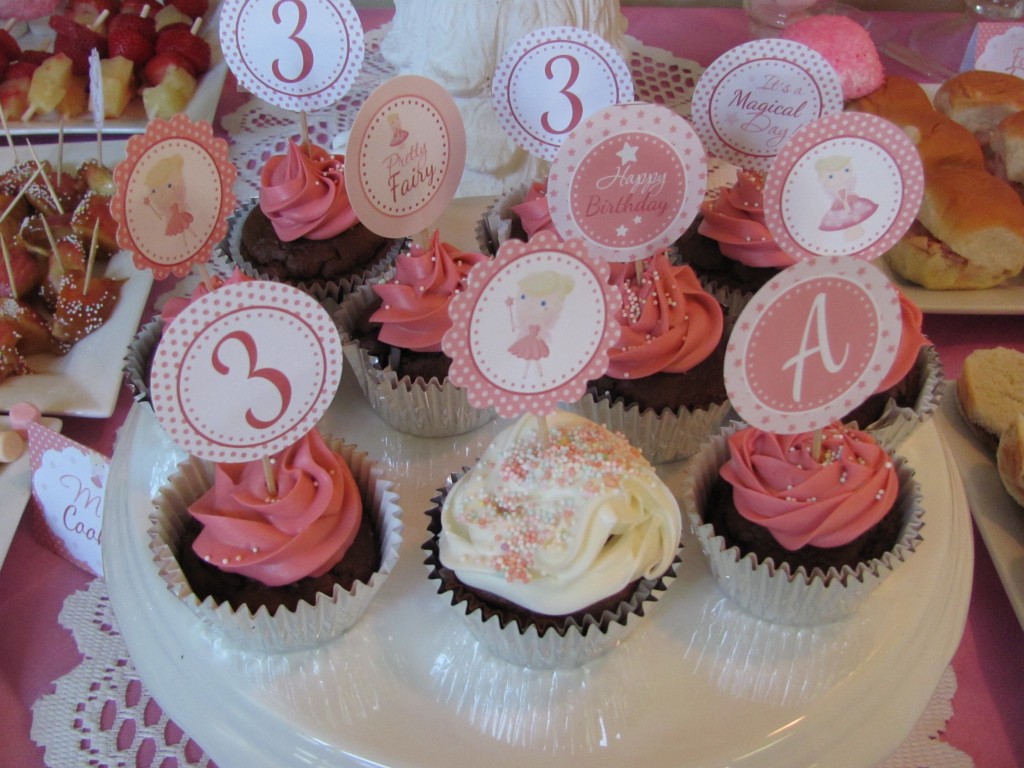 [jamiesocial]
Fairy Birthday Party Part I – Stay Tuned Over The Next Couple Of Days As I Share Lots Of Pictures!
Well, over the next couple of days I will share with you lots of pictures, decorating ideas, tips, how-to ideas, to-do – lists, recipes, and so much more. You will truly look like a pro at your next party!  Let me just start of telling you that I spent the last month planning out every little detail of my daughters birthday party down to the plate colors. I so am excited to share with you all of the pictures, and I hope that it inspires you  to throw a little Fairy Birthday Party – No age limit required – You can be 60 and still have a fairy party, ya know 🙂 
Please click SUBSCRIBE at the top of this website to receive the latest posts from this blog. I will include some freebie stuff too – SCORE for you!
Well, I came up with the idea of a Fairy party for my daughter after spending countless hours researching etsy shops (etsy.com), entertaining blogs and pinning (using pinterest) for birthday party ideas and inspiration.  I love researching ideas (this is good for you because I spend hours doing the work and just pass along my search results) so much that I get lost in the process because it's so much fun.  I spent so much time on the computer that I actually had to wear reader glasses for a few days because my eyes got a little blurry.
After the countless hours of research, I stumbled upon a great shop on etsy.com called leelaaloo or you can visit her website at http://blog.leelaaloo.com .  Oh my goodness! It was LOVE at first site, so I just knew that I had to order my DIY Pink Fairy birthday party theme package (cupcake toppers, welcome signs, favor tags, banners, invitations, and so much more) from her shop. I ordered the complete birthday collection that night and printed everything off my computer within a couple of days.  I have to admit that it was so nice to have everything sent to my email box, so quickly. No design work for me – everything was done and all I had to do was hit print on my computer!
Cutting, Cutting & More Cutting
Here is a little secret – You will spend a lot of time cutting, cutting and more cutting! I spent hours cutting out cupcake toppers, favor tags, invitations, banners, etc. in preparation for the party. I have to admit  that I truly did enjoy every minute of it because everything just came out so darn cute! I also found great tool at JoAnn's craft store on sale (40% off) for $10 (SCORE)  to help me cutout the cupcake and favor tags into cute scalloped and circle shapes. Trust me, you don't want to try to cutout the cupcake toppers and favor tags  into circles yourself. It's so much easier using these large die-cutters.
Please check back with MommyDecorates.com tomorrow for more pictures and information. To be continued…..
This is an apothecary jar filled with tiny marshmallows – Super Sweet And Affordable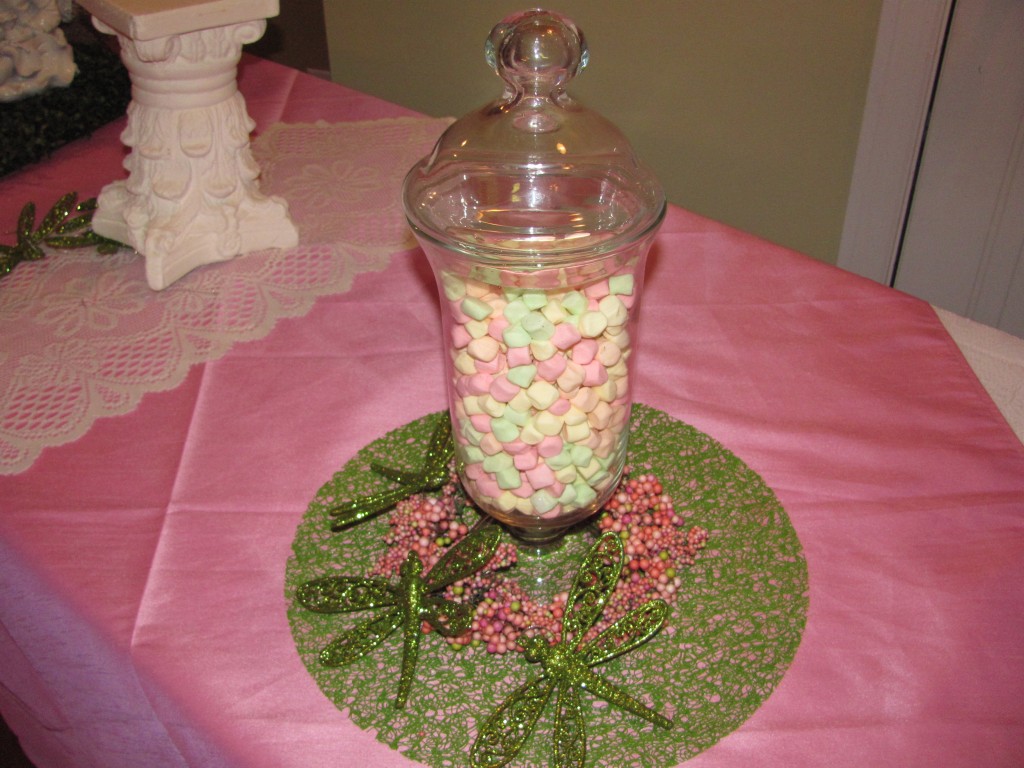 This is what the party package looked like that I ordered from leelaaloo etsy shop. I made my themed package look completely different for my party, but you could always copy it down exactly – no thought required if you do that – simple!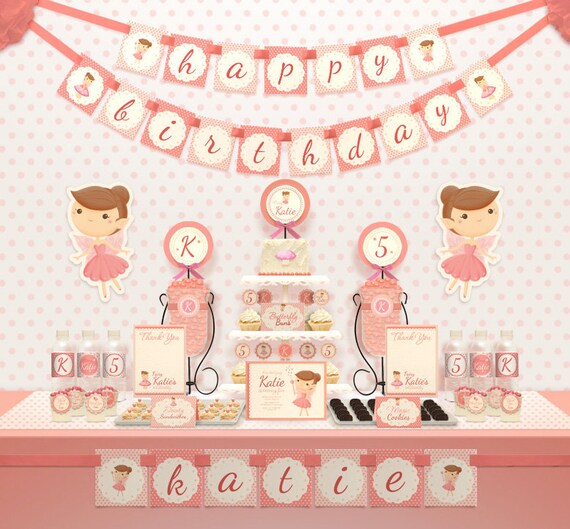 [jamiesocial]
Invitations: