It's Gorgeous This Time Of The Year, So Head Outdoors And Have A Good Ole' Time And Celebrate Fall With A Harvest Party!

Gather your family and friends over to your home and celebrate Fall with a harvest party. 

Keep The Kids Busy With A Fun Autumn  Craft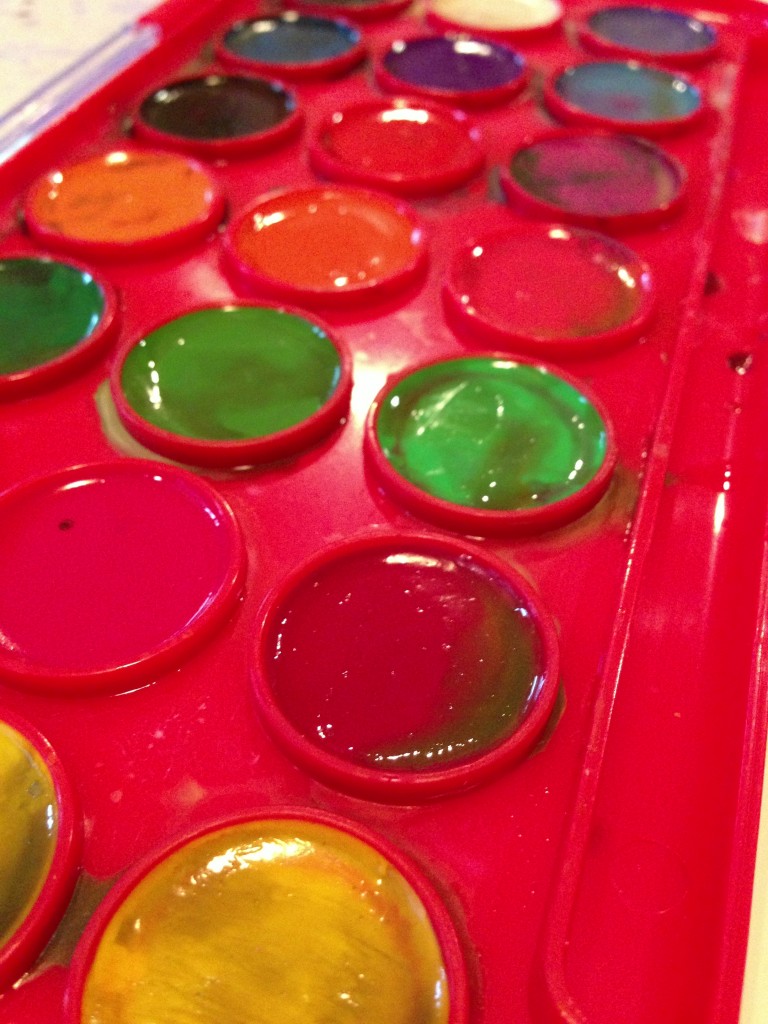 After dinner, whip out the pumpkin and paints. Invite guests to use their artistic skills to paint pretty designs or goofy faces on pumpkins.   Tip: Pour paint into old muffin tins to minimize mess.
Games To Do With The Kids & Adults
corn shucking races – who can shuck the corn the fastest wins!
Hay bale jumping – make an obstacle course using bales of hay!
potato sack or pillowcase races
pumpkin rolling contest – This would be great for toddlers
hot pumpkin (same as hot potato instead with a pumpkin)
apple pie eating contest
apple bobbing
wheel barrow races
Have The Party Inside and Set Your Fall Table With A Gorgeous Centerpiece

Celebrate Fall With A Harvest Party
Menu
Keep this party simple by only offering a few items on your menu.
Appetizer – Buy a pre-made platter of assorted cheeses and cut seasonal apples and display on a white platter or seasonally decorated platter
Serve the cheese and apples with gourmet crackers (not saltines 🙂 )
Main Meal – Make Squash Soup a few days ahead and then heat up in a crock pot on the day of the party. Serve the soup with warm french bread (just melt some butter on top and serve warm)
Kids Main Meal – Kids can eat the squash soup or you might want to make a simple grilled cheese (you can even buy the pre-made grilled cheeses in the frozen section of your grocery store).
Dessert – Individual Apple Pies
Drinks – Serve soft drinks in old fashion glass bottles. Make the bottles extra special by tying  raffia ribbon into a bow around the bottle (you can buy this at any craft store – it's just thin brown paper ribbon).
 Make Some Apple Muffins To Share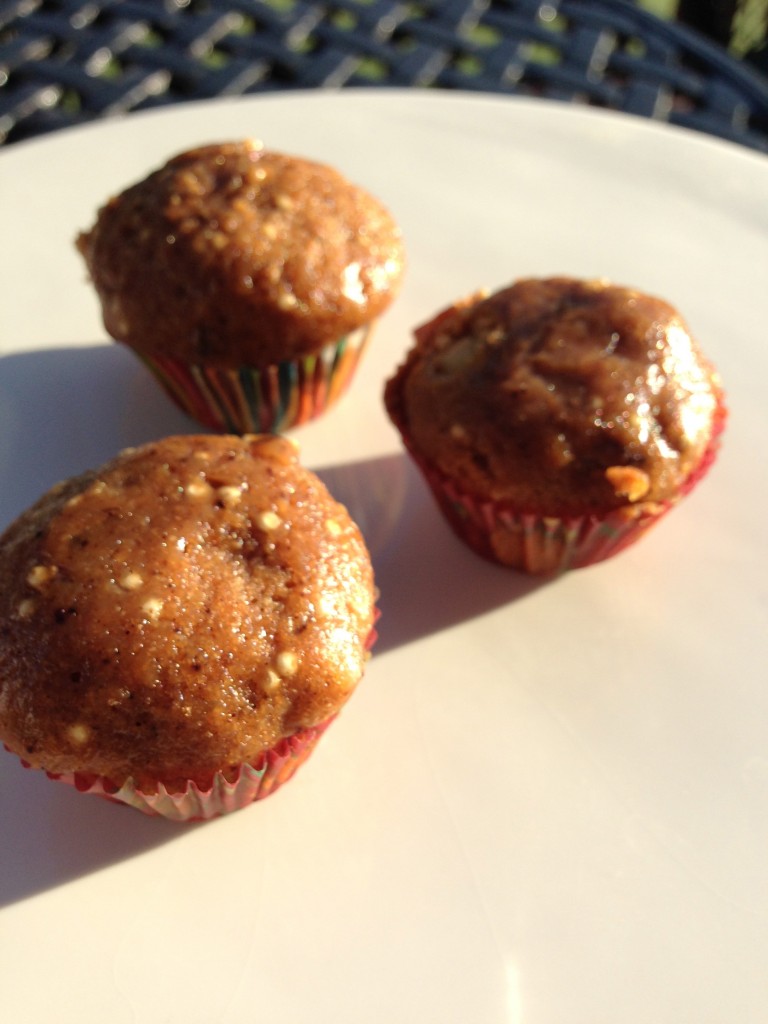 Enjoy