Behind The Scenes Look At Our "Pink & Gray" Valentines Day Photo Shoot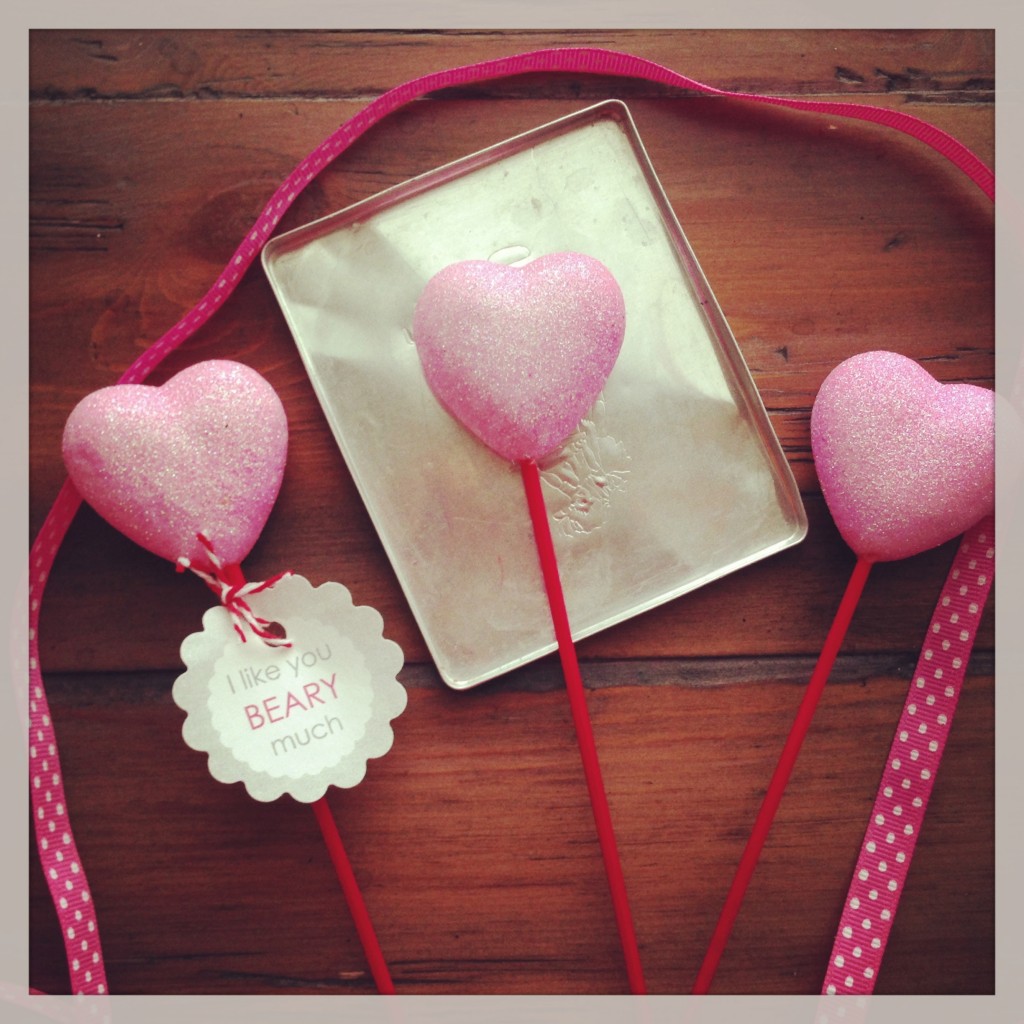 Heart sticks
Hello friends! I absolutely love Valentines Day, so when the idea struck me last week to throw an impromptu "Pink & Gray" Valentines Day party…I jumped on it!  
I spent the last week planning, collecting goodies to use in the shoot, shopping, meeting with local business and of course creating cute DIY decorations for our photo shoot yesterday.  
I decided to create a "Pink & Gray" themed Valentines Day party for 3 of my daughter's friends.
I love decorating and entertaining, but making all of the food is a bit stressful for me, so I turned to Cupcakelicious and Tea Leaves & Thyme  for help!
Woo-hoo!  A stress free completely catered Valentines Day party sounds easy to me! I also love the fact that you can hire a photographer to capture all of the sweet moments from your party, so that is why I turned to Kasia Sutton Photography to help me capture it all. I will share the "professional pictures" tomorrow!
I am so excited to share with you behind the scenes photos (using my trusty ole' I-phone camera)  from our shoot, so you can get a  "sneak-peak" with what's to come over the next couple of days. 
Take a "Sneak-Peak" at some of the behind-the-scenes
We would like to thank the following business:  (Full feature articles coming soon on all of the fabulous business listed below)
Kasia Sutton Photography – Our fabulous professional photographer (her pictures will be posted tomorrow)
Cupcakelicious – Local cupcake shop in downtown Woodstock
Tea Leaves & Thyme – Local Tea room in downtown Woodstock 
Rocajo Studio – For the fabulous printables for the cupcakes
Rages To Ruffles – She styled Ava in a beautiful handmade gray and pink chevron dress. Her adorable handmade clothing shop is on Facebook 
Gumball Necklaces – Styled the little girls with adorable necklaces to match our pink and gray theme for the party. All of the girls loved the necklaces. In fact, my daughter wanted to sleep in it!
Sassy Tots –  Styled Ava with a gorgeous handmade gray and pink hair-bow to go along with the theme for the party. 
Check back with us tomorrow! We will have a lot more pictures and tutorials! Also, we have "freebies" and give-aways, so  "like" us on Facebook and subscribe to our blog at the top of this page and be the 1st to hear about them!